Tianjin Tianshi College: Rankings
Tianjin Tianshi College is a public institution established in 2008. It is located in Tianjin, China. It is ranked 916th in China and 21st in Tianjin by EduRank.
Tianjin Tianshi College Overview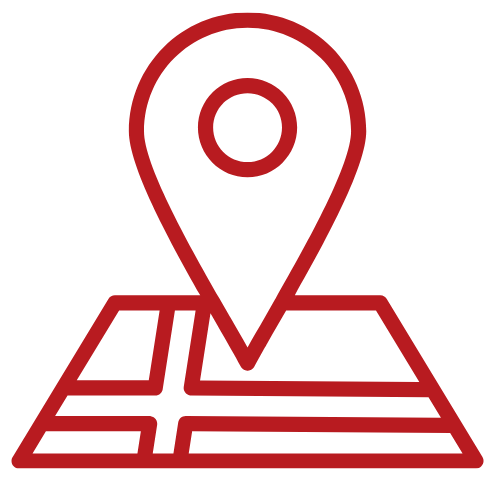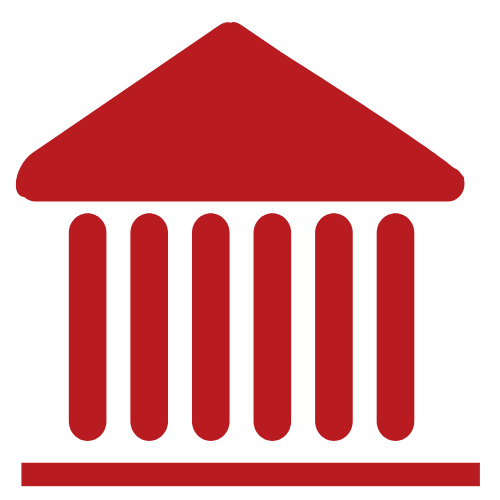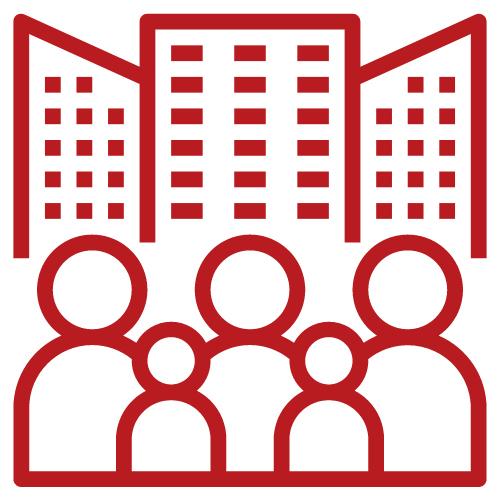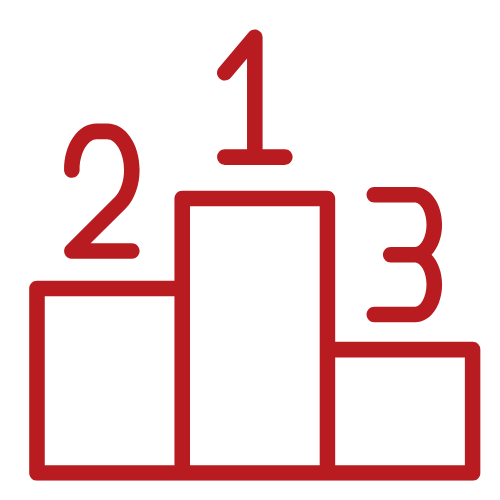 # 7452
StudyAbroadAide World Rankings
Tianjin Tianshi College World Rankings
Here are the world rankings of Tianjin Tianshi College from reputable ranking sources:
Ready to take your education to the next level? Discover the top universities in China by clicking here.
Admissions At Tianjin Tianshi College
Are you interested in studying at Tianjin Tianshi College? Or do you want to learn more about the institution so you can decide if you want to go there? Whether your mind is set or not, feel free to look around the university website.
As you explore the site, you won't just learn about the programs the university offers or what resources they can provide. Often, they also feature information that are critical to your first steps to studying there, such as admissions processes or requirements.
However, know that some of such information is available only in Chinese. Thus, if you're fluent in that language, you'll find it easier to maneuver the site and get all the data you need to make the first step to studying at Tianjin Tianshi College.
Explore Popular Universities in China