ABOUT STUDY ABROAD AIDE
We're here to help you
choose the best university.
Pursuing a degree is a decision that takes courage and dedication. We're here for you every step of the way.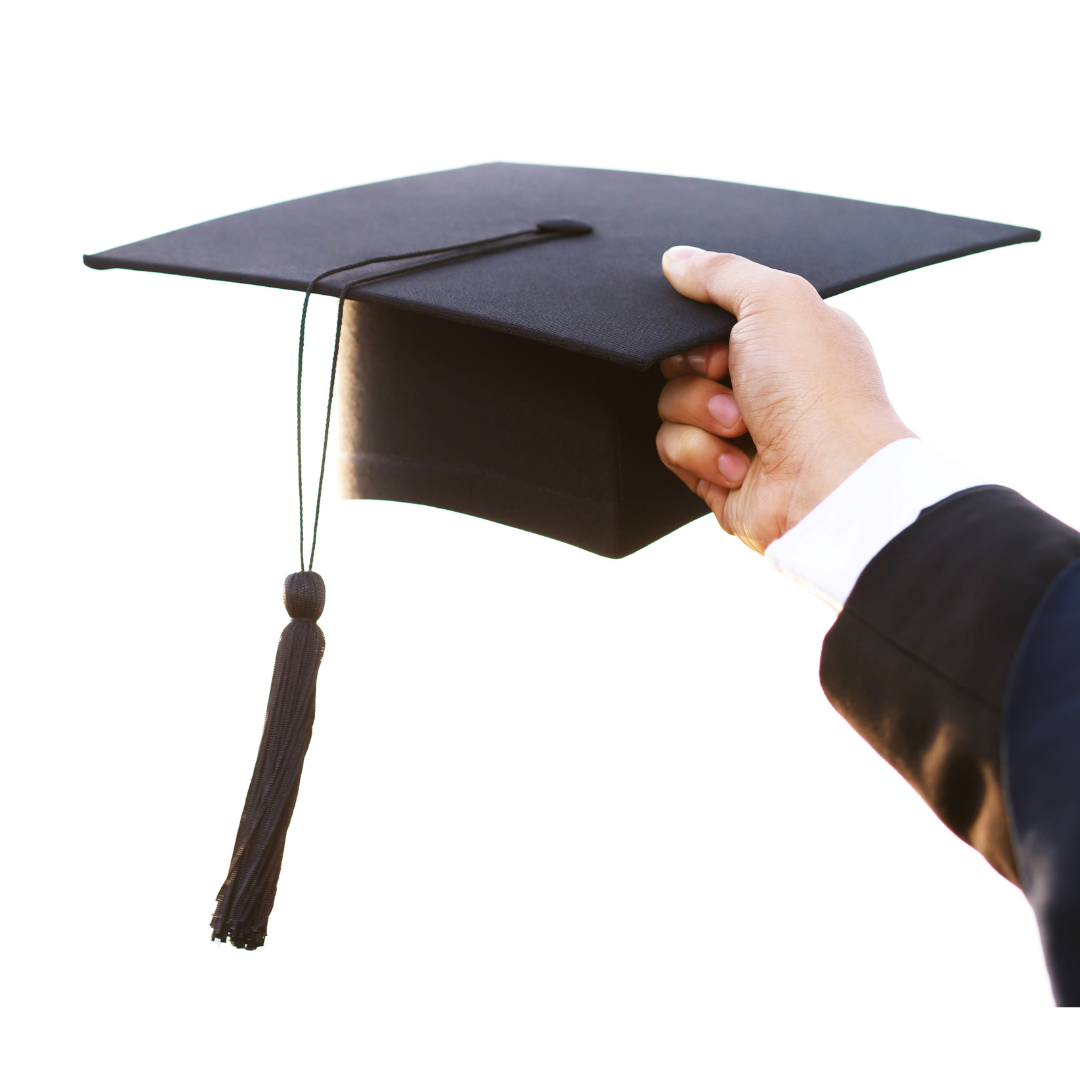 Who we are
Studyabroadaide is home to all the student resources you need. Whether you are still trying to choose the best university, preparing financially, or you are already looking for visa application requirements, you can rely on our guides for updated and accurate information.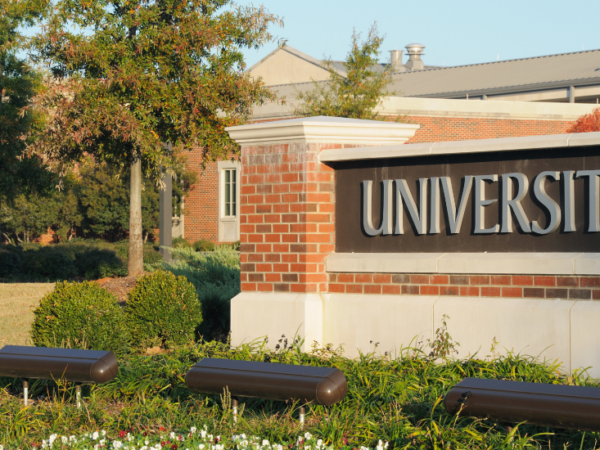 What we do
Our global and remote team works around the clock to add, update, and verify information for tuition fees, admission fees, and other important things that you need. We strive to give you a broad range of guides that are factual and useful.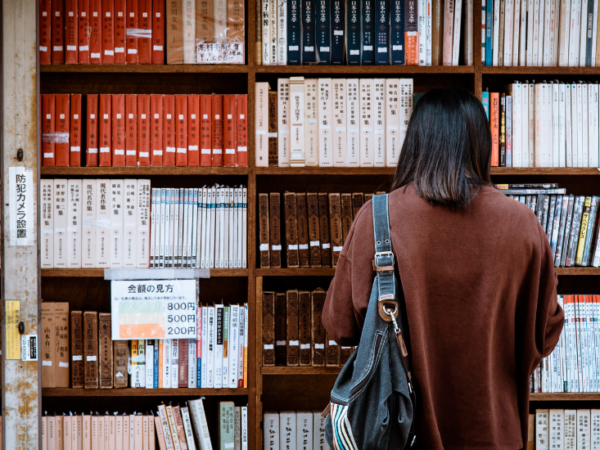 Why we do it
Becoming an international student is an exciting adventure, but it can be stressful too. We understand the stress that you are going through! Through our work, we aim to give you information that can make the process easier so you can make the most out of this amazing chapter of your life.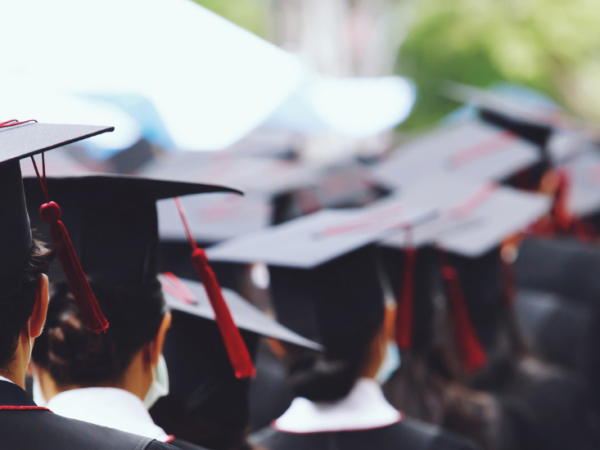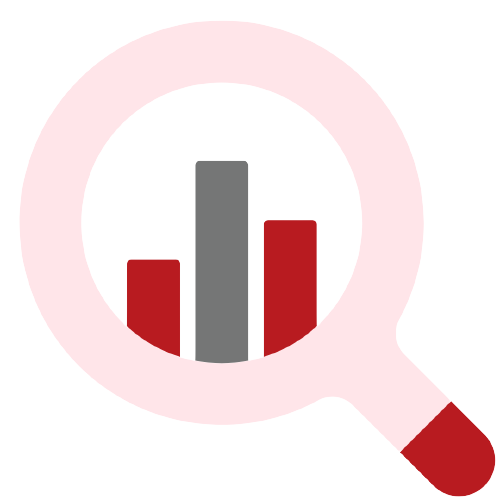 As of September 2023, our website has information for: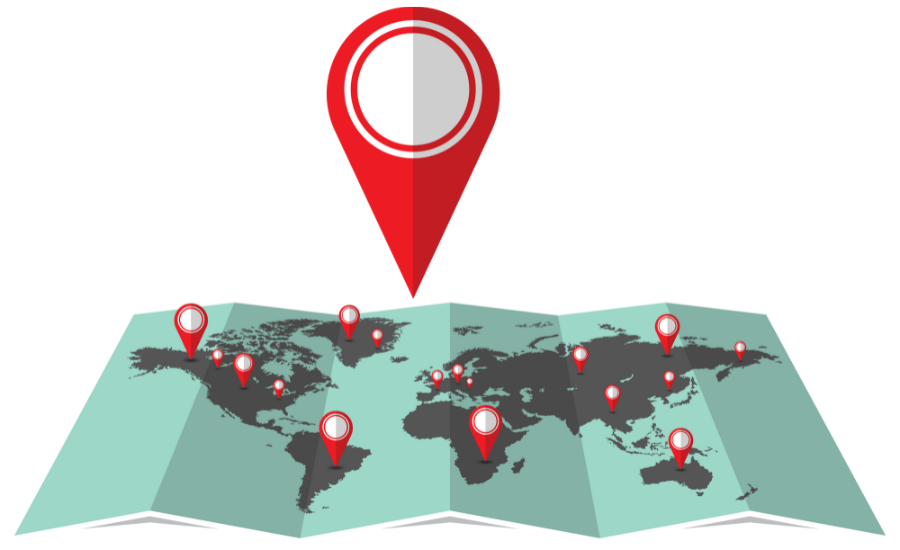 Explore Our Resources
Every country has different things to offer international students.
Explore our website and learn more about your study options!
Get to know our team
Meet the team working to bring you the best information on studying abroad.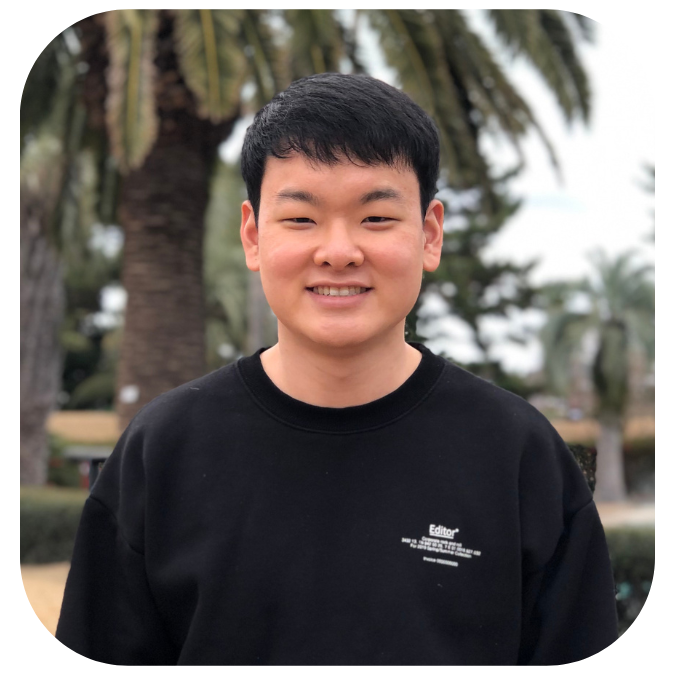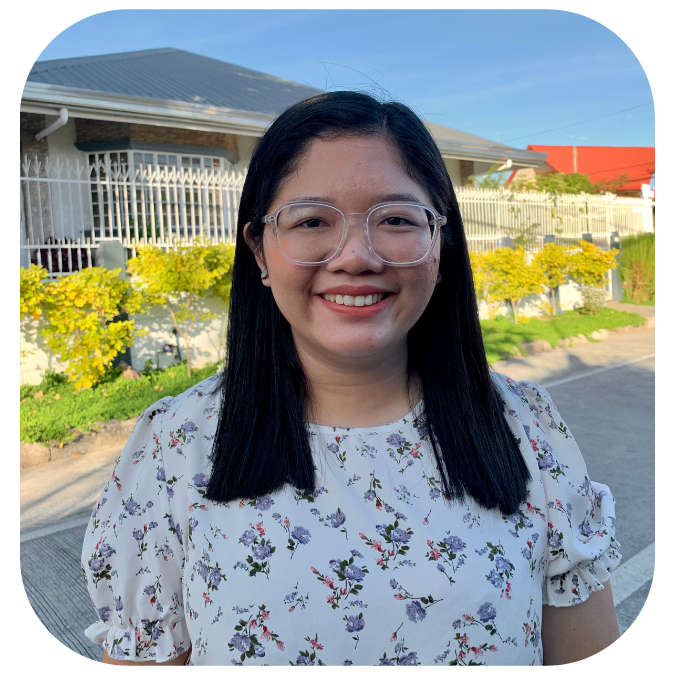 Roxanne Naguinlin
University Database Lead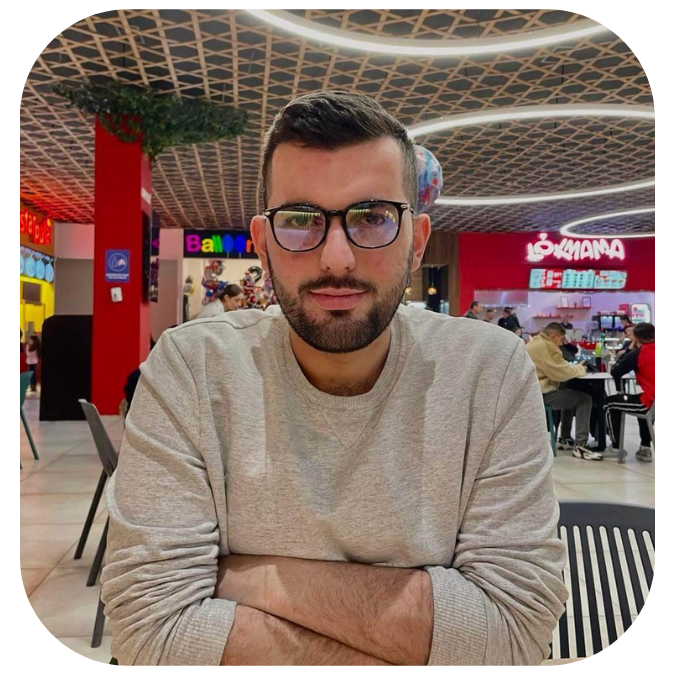 Astrit Morina
Email Outreach Lead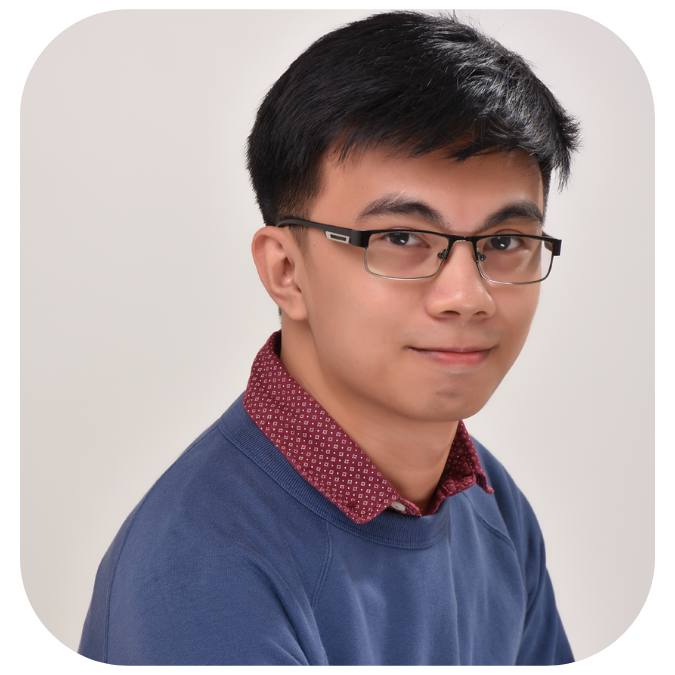 Edi Domingo
Social Media Lead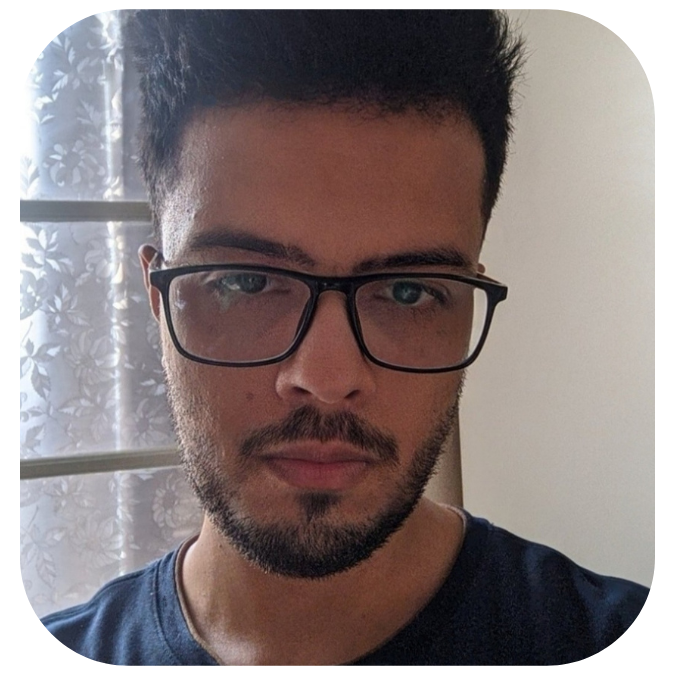 Aymen Bouteldja
Partnerships Lead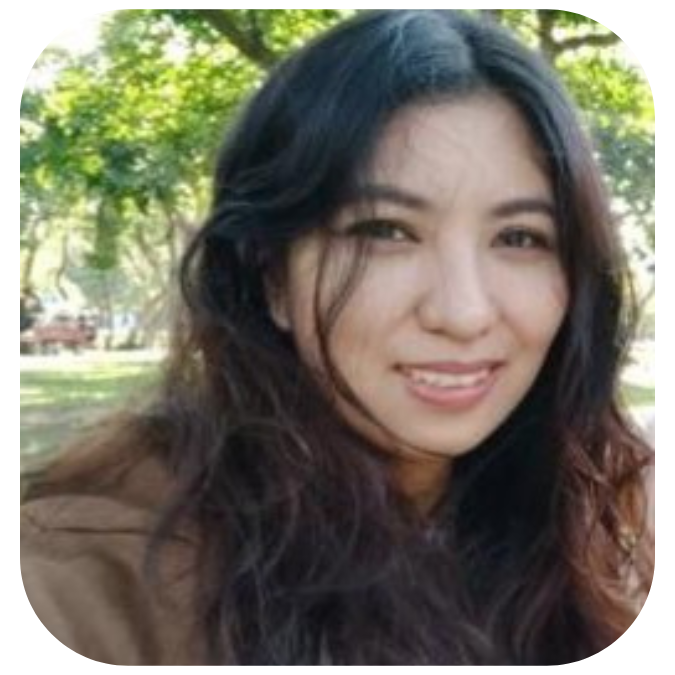 Krista Janda
Content Lead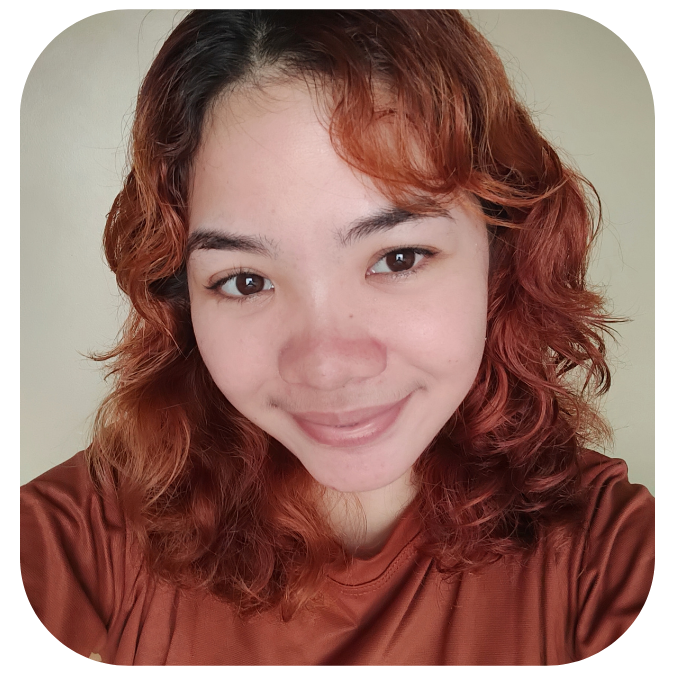 Alex Sumanting
University Database Manager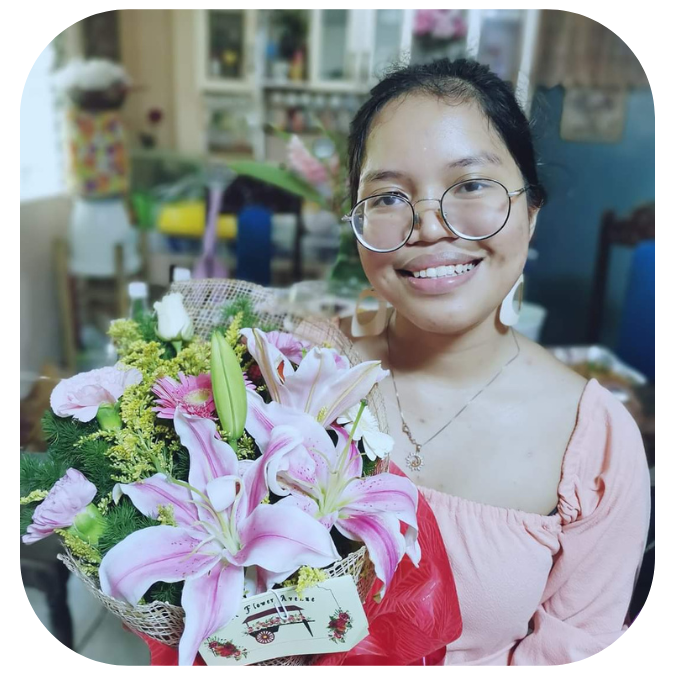 Dionn Pacot
University Database Manager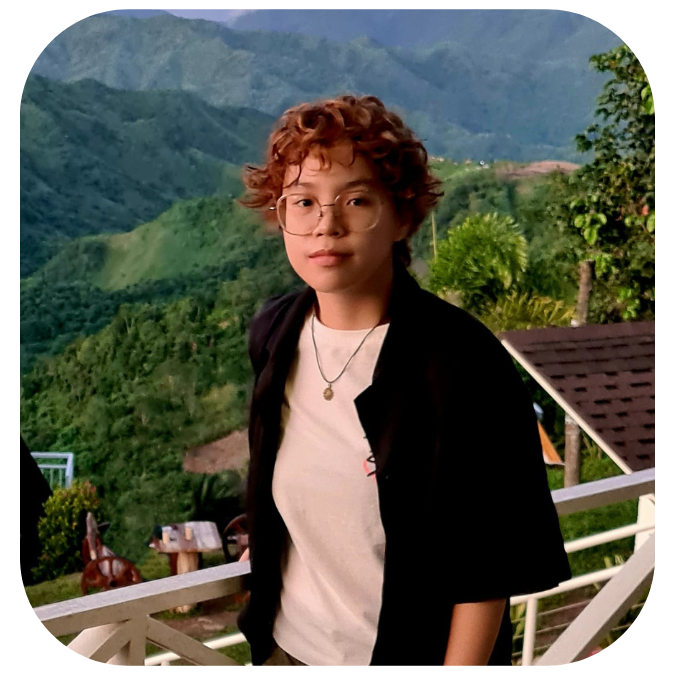 Elysee Delfin
University Database Manager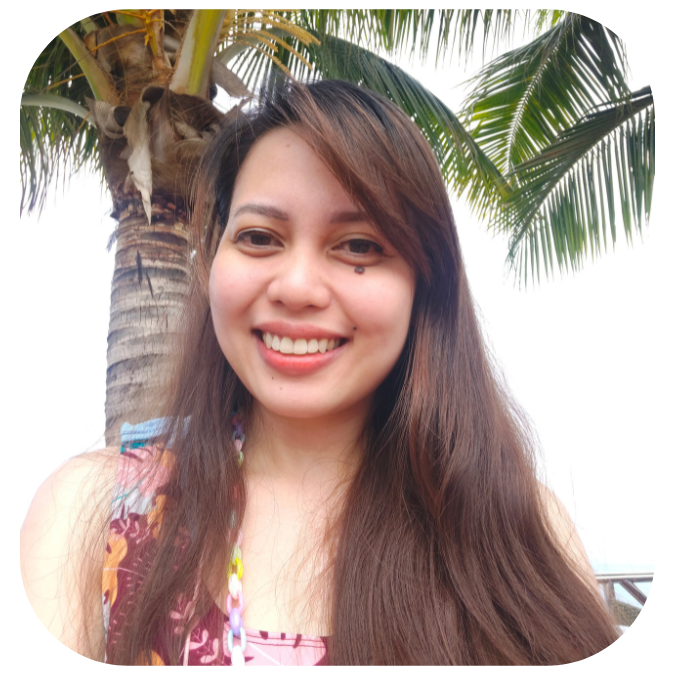 Nina Figueroa
University Database Manager
Connect With us
Got Study abroad questions?
Partner with us
We'd love to work with you.