Aventis Graduate School
#19
Best University in Singapore
Aventis Graduate School, previously named Aventis School of Management, is a graduate school that specializes in Business, Management, and Economics courses. The school has a mission to provide flexible, affordable, and transformational education. It also considers developing core values as an important part of education and promotes values development in every program curriculum.
Aventis Graduate School Overview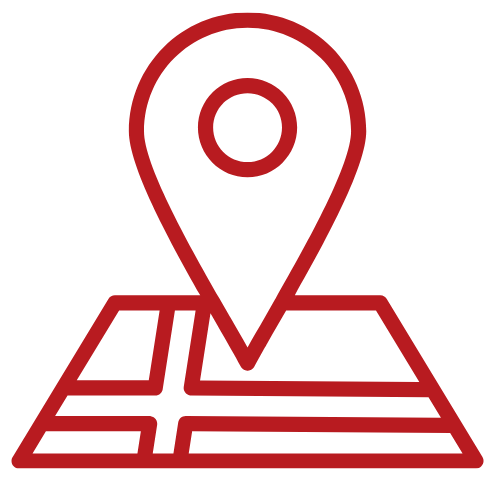 Singapore, Singapore
Location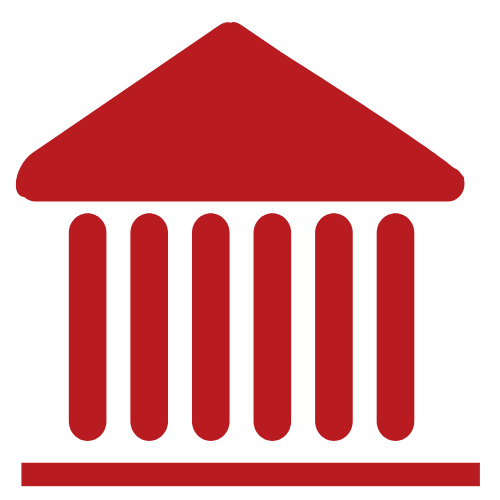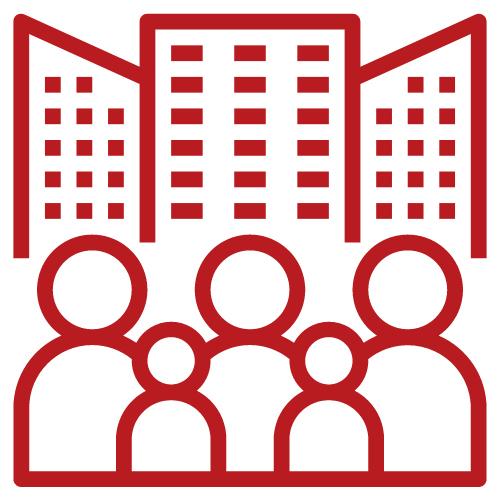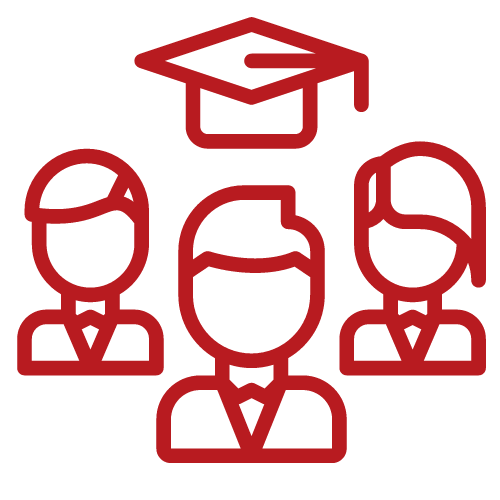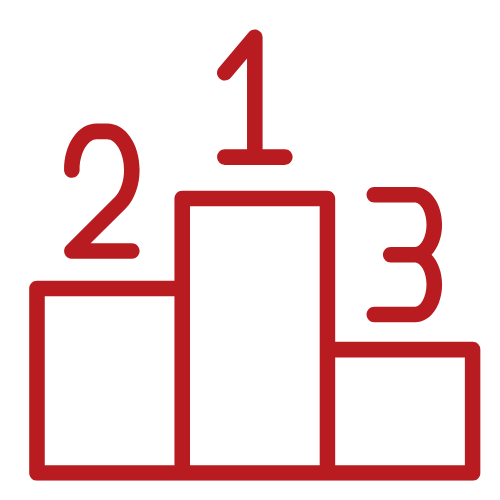 # 7226
StudyAbroadAide World Rankings
Admissions At Aventis Graduate School
Are you interested in studying at Aventis Graduate School? Or do you want to learn more about the institution so you can decide if you want to go there? Whether your mind is set or not, feel free to look around the university website.
As you explore the site, you won't just learn about the programs the university offers or what resources they can provide. Often, they also feature information that are critical to your first steps to studying there, such as admissions processes or requirements.
Explore Popular Universities in Singapore