Aichi Gakusen University: Tuition, Rankings
Aichi Gakusen University was founded in 1966 and is located in Okazaki, Japan. The school has departments for multiple programs such as Lifestyle Studies, Nutrition and Food Sciences, Early Childhood Education, and Children's Life Sciences. Its campus has dormitories and boarding houses for its students. Student clubs and circles are also present for extracurricular and recreational activities.
Aichi Gakusen University Overview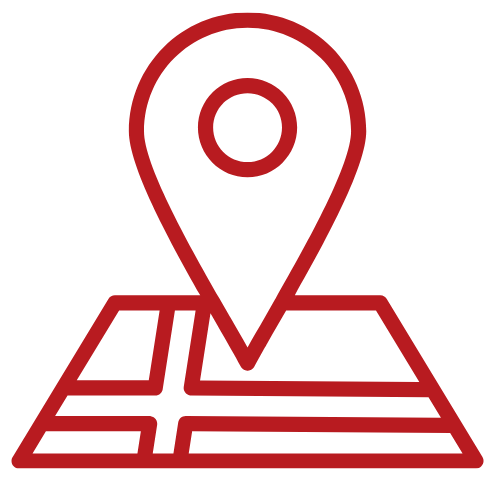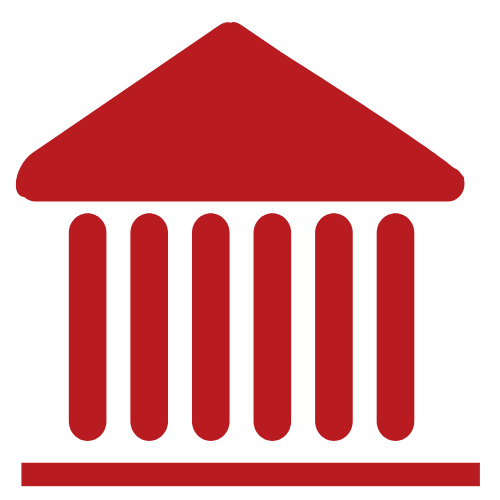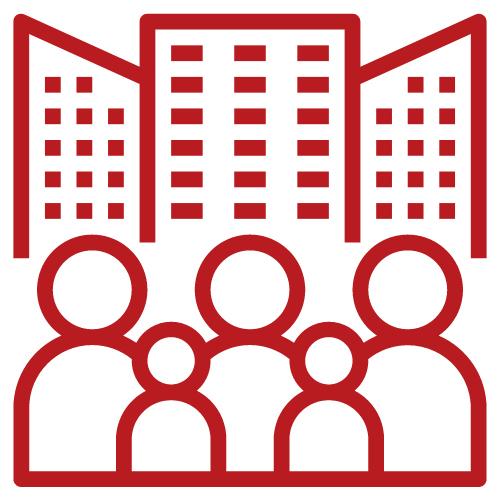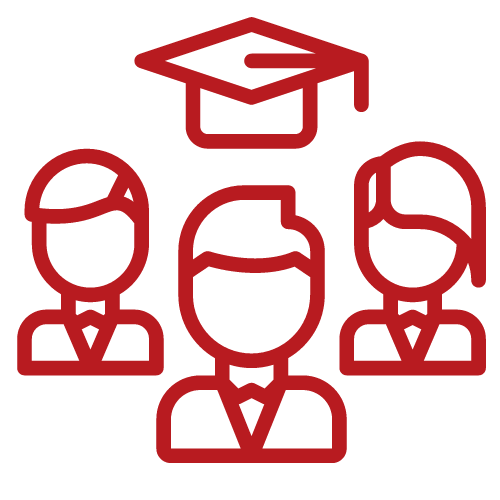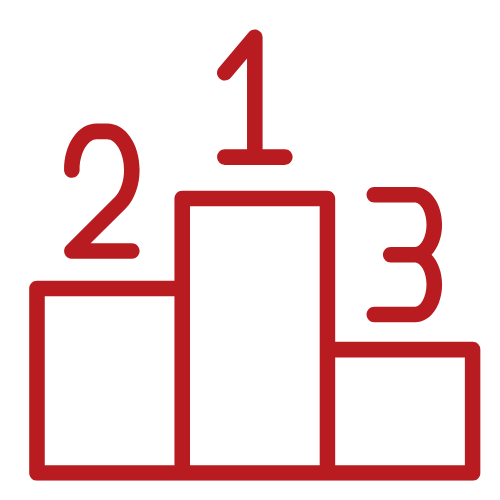 # 5235
StudyAbroadAide World Rankings
Aichi Gakusen University World Rankings
Here are the world rankings of Aichi Gakusen University from reputable ranking sources:
Ready to take your education to the next level? Discover the top universities in Japan by clicking here.
Tuition Fees at Aichi Gakusen University
Aichi Gakusen University tuition fees for bachelor's students are discussed in this section.
Bachelor's Tuition Fees
Although this range provide a good estimate of tuition costs at Aichi Gakusen University, the actual fees depend on your chosen program. Thus, for more exact figures, you may refer to Aichi Gakusen University tuition fee pages.
Ready to save in tuition and study in Japan? Click here to read our guides to tuition fees and cheapest universities in Japan and start planning your dream education today.
Admissions At Aichi Gakusen University
Are you interested in studying at Aichi Gakusen University? Or do you want to learn more about the institution so you can decide if you want to go there? Whether your mind is set or not, feel free to look around the university website.
As you explore the site, you won't just learn about the programs the university offers or what resources they can provide. Often, they also feature information that are critical to your first steps to studying there, such as admissions processes or requirements.
However, know that some of such information is available only in Japanese. Thus, if you're fluent in that language, you'll find it easier to maneuver the site and get all the data you need to make the first step to studying at Aichi Gakusen University.
Explore Popular Universities in Japan