Open Polytechnic of New Zealand
#24
Best University in New Zealand
#23
Best Value University in New Zealand
The Open Polytechnic of New Zealand is perfect for those students that would like to take advantage of New Zealand's high-quality education without leaving their home country. All programs are taught through distance education and online learning, and it offers a wide variety of bachelor's degrees and tertiary education certificates. The university has experts in virtual learning, which is why it developed its own online teaching platform that mixes a wide variety of methods and activities, like problem-solving, forums, case studies, videos, and more!
Open Polytechnic of New Zealand Overview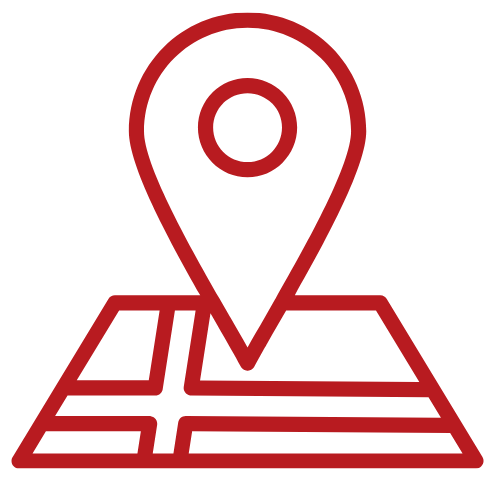 Lower Hutt, New Zealand
Location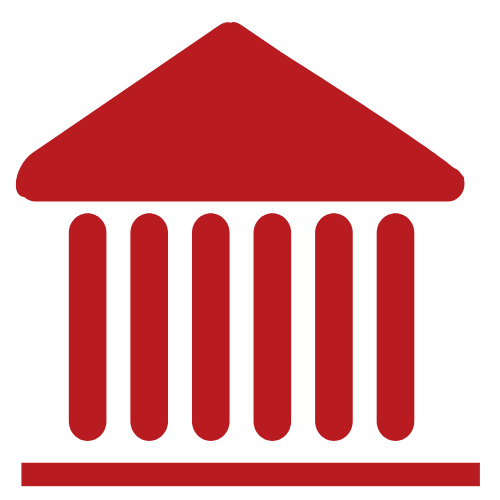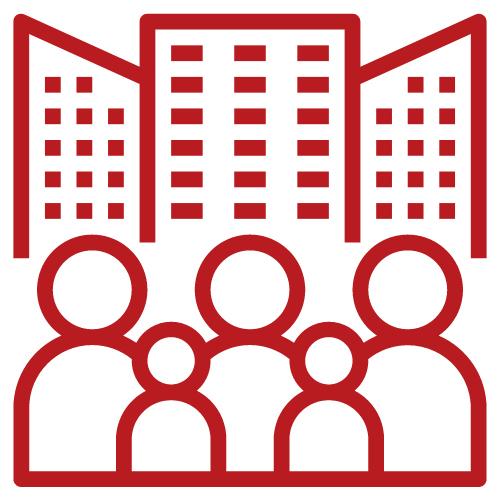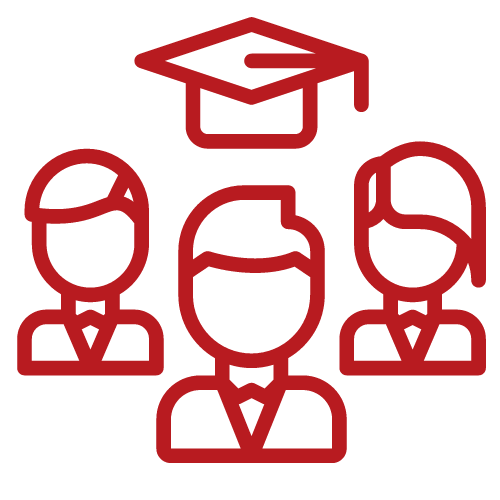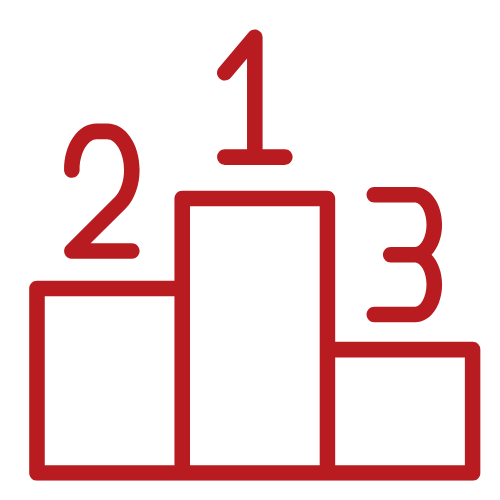 # 7246
StudyAbroadAide World Rankings
Open Polytechnic of New Zealand World Rankings
Here are the world rankings of Open Polytechnic of New Zealand from reputable ranking sources:
Ready to take your education to the next level? Discover the top universities in New Zealand by clicking here.
Admissions At Open Polytechnic of New Zealand
Are you interested in studying at Open Polytechnic of New Zealand? Or do you want to learn more about the institution so you can decide if you want to go there? Whether your mind is set or not, feel free to look around the university website.
As you explore the site, you won't just learn about the programs the university offers or what resources they can provide. Often, they also feature information that are critical to your first steps to studying there, such as admissions processes or requirements.
However, know that some of such information is available only in . Thus, if you're fluent in that language, you'll find it easier to maneuver the site and get all the data you need to make the first step to studying at Open Polytechnic of New Zealand.
Explore Popular Universities in New Zealand