Which book is best for GATE Mechanical Engineering
(Last Updated On: September 24, 2017)
Which book is best for GATE Mechanical Engineering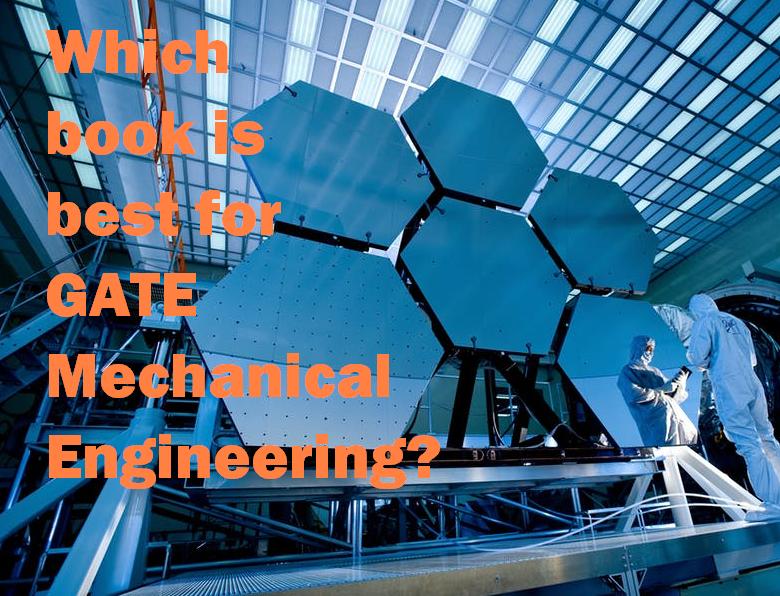 The Graduate Aptitude Test in Engineering (GATE) is an examination that primarily tests the comprehensive understanding of various undergraduate subjects in engineering and science.
GATE is conducted jointly by the Indian Institute of Science and seven Indian Institutes of Technology
Bombay,
Delhi,
Guwahati,
Kanpur,
Kharagpur,
Madras and
Roorke
on behalf of the National Coordination Board – GATE, Department of Higher Education, Ministry of Human Resources Development (MHRD), Government of India.
The GATE score of a candidate reflects the relative performance level of a candidate. The score is used for admissions to various post-graduate education programs.
Which book is best for GATE Mechanical Engineering
GATE Mechanical Engineering 2018 has become one of the most popular books for GATE prep since its inception in 1994.
The current edition is thoroughly updated and revised as per thesyllabus prescribed by GATE conducting body IIT, Roorkee in 2017. In order to help the studentsthoroughly equip them for the exam, this book provides 24×7 access to premium content throughan android app and a web portal.
Other book that is must have
The door to GATE exam is through previous year question papers. If you are able to solve question papers in access of 10 years, you are sure to clear this exam and open new vistas of career and learning. IES Master's Mechanical Engineering GATE 2018 gives detailed solutions for past 31 years question papers.
Unlike other GATE solution books published by some of the leading institutes/publishers, IES Master solution books offers topicwise descriptions. The emphasis is clearly on the understanding of concepts and building upon a holistic picture. So as you finish a topic, say Theory of Machines, you will find all the previous years' question papers with detailed explanation under one topic.
Best of luck.
Which book is best for GATE Mechanical Engineering