(Last Updated On: December 22, 2017)
SAT Exam Result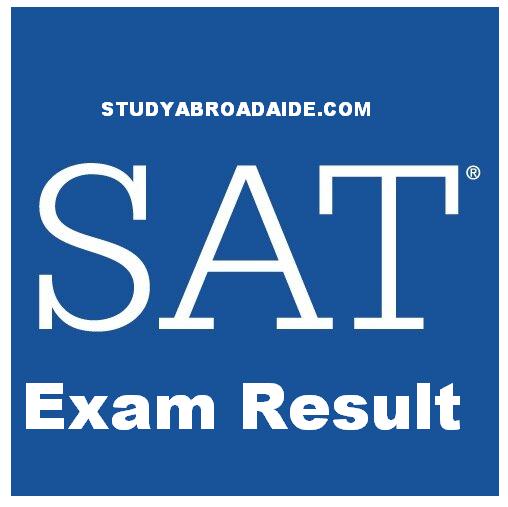 How to check SAT Scores Online
Step by Step process to check SAT Scores online.
Step1. Go to
https://collegereadiness.collegeboard.org/sat/scores
Step2. Click on Get your SAT Scores.
As shown in screenshot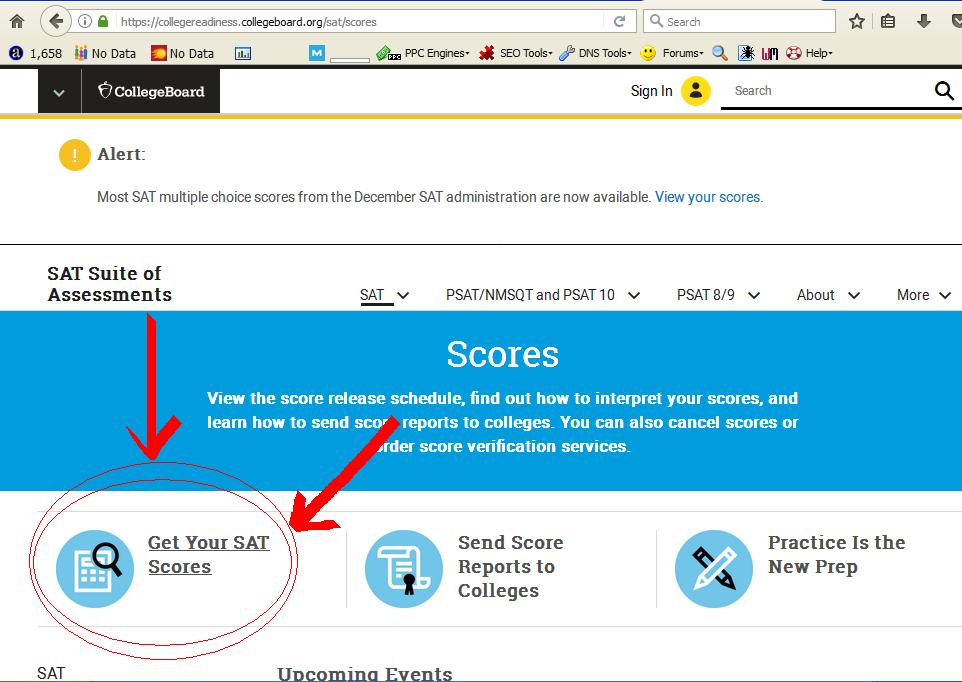 Step 3.You will be directed to
https://studentscores.collegeboard.org/home
Fill in your Username and Password Click Sign in.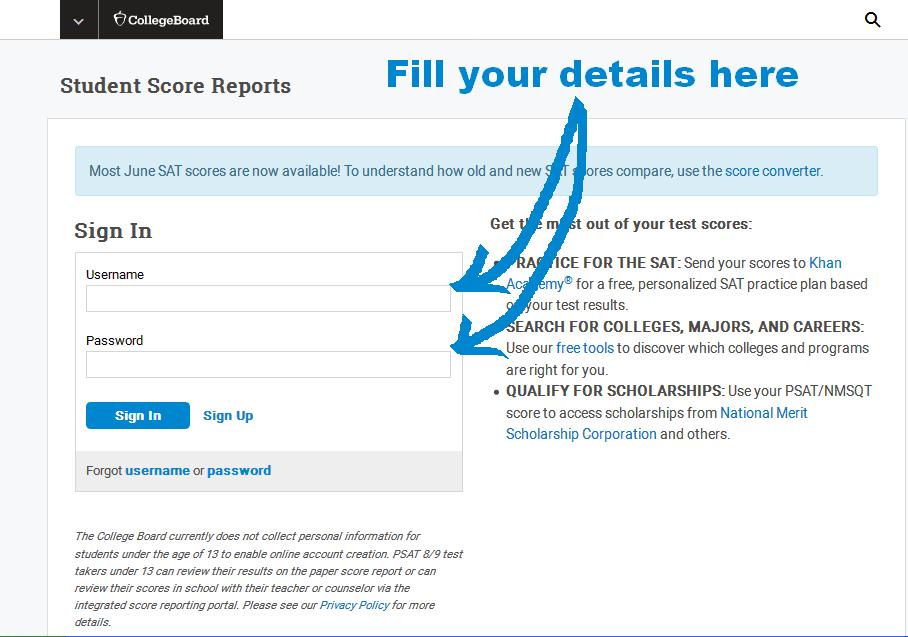 Step 4. you can access your SAT Scores online.
---
For how long SAT Scores are valid ?
SAT scores are valid for 5 years from the result date
SAT Exam Result
The SAT is owned, developed, and published by the College Board, a private, not-for-profit corporation in the United States. It is administered on behalf of the College Board by the Educational Testing Service
If you registered for the SAT online or you registered by mail and set up a College Board account, you'll get an email telling you how to sign into your online score report when scores are ready.
When you will receive your scores ?
You will receive your scores 22-23 days after testing
Originally called the Scholastic Aptitude Test, it was later called the Scholastic Assessment Test, then the SAT I: Reasoning Test, then the SAT Reasoning Test, and now, simply the SAT.
For how many Colleges/Universities i can send score for free ?
You can send Scores to four University/college for free.
Score / grade range
200–800 (in 10-point increments) on each of two sections (total 400–1600).
Essay scored on scale of 2–8, in 1-point increments.
Offered
Seven times annually
SAT, or ACT, is required for freshman entry to many, but not all, universities in the United States of America.
Conversion to Scaled Score
Your raw score is converted to a scaled score of 200 to 800 points, the score you see on your score report. We use a process that adjusts for slight differences in difficulty between various versions of the test (such as versions taken on different days).
We do this to make sure there's no advantage in taking the test on a particular day. A score of 400, for instance, on one day's test means the same thing as a 400 on a test taken on a different day—even though the questions are different.
SAT Exam Result