Re-circulatory Aquaculture System (RAS) training 28 to 30 August 2018
(Last Updated On: August 8, 2018)
Re-circulatory Aquaculture System (RAS) training 28 to 30 August 2018
Here is a golden opportunity for those students/People who are looking for training in Aquaculture/Fish Farming this program will allow you to gain deep knowledge in the applicability of Re-circulatory Aquaculture System (RAS) that is gaining popularity in fish farming community.
Since Aqua Culture/Fish Farming is booming in India it will provide you self employment opportunities.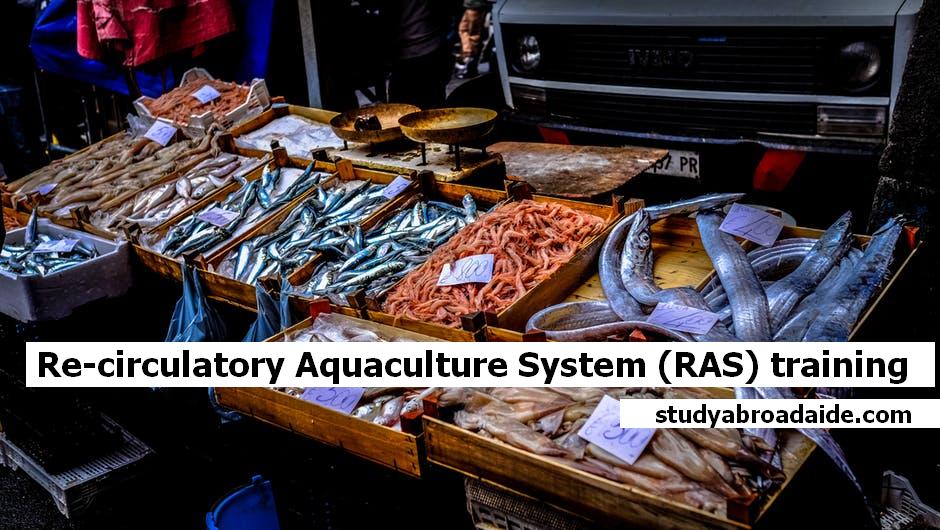 This is to inform that ICAR-National Bureau of Fish Genetic Resources is going to organize three day skill development programme on Re-circulatory Aquaculture
System
(
RAS
) training for farmers on dated
28 to 30 August
at ICAR-National Bureau of Fish Genetic Resources, Chinhat, Lucknow unit.
Kindly fill up the registration proforma in any language and scan copy send it to
sharadsrinet@gmail.com
.
Afterwards confirmation of programme as per availability of trainees will be provided to you via e-mail.
Dr. Sharad Kumar Singh
Principal Scientist(Fisheries)
Scientist In-charge, ARTU
ICAR-National Bureau of Fish Genetic Resources,
Chinhat, Lucknow