How to write Statement of Purpose
(Last Updated On: August 4, 2017)
How to write Statement of Purpose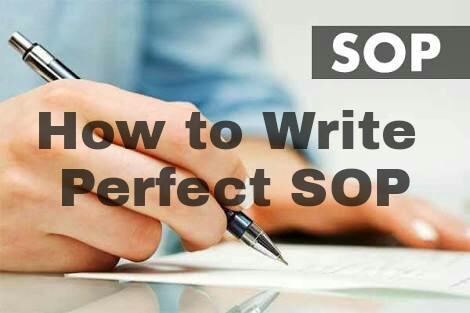 How to write Statement of Purpose
If you are looking for admission  then writing SOP is quiet a chalange and students find it really difficult to write it and look for ways to make it better.
I had been requested many a times by students to give professional advice, to help them all i am writing this useful tips for you all.
Sop should cover three aspects
1.It should start with some quote, and you should try to elaborate  that quote and try to relate why you are inspired to hard work.
2.In First paragraph write down something from your childhood memories and point instances that made you really interested in subject.
3.Write about your schooling and college if any also mention about community work /work /experiences related to subject. 
4.Now talk about the university that you are applying and why that university is on your list for particular program.
Here try to do little research about the university and write in your SOP.
5.This is your concluding paragraph here you should say that application should be considered for admission / scholarships / assistantship.
Hope this will help you.
How to write Statement of Purpose
What is SOP ?
An admissions or application essay, sometimes also called a personal statement or a statement of purpose, is an essay or other written statement written by an applicant, often a prospective student applying to some college, university, or graduate school. The application essay is a common part of the university and college admissions process.
Some applications may require one or more essays to be completed, while others make essays optional or supplementary. Essay topics range from very specific to open-ended.
The Common Application, used for undergraduate admissions by many American colleges and universities, requires a general admissions essay, in addition to any supplemental admissions essays required by member institutions