Oxford University Scholarships
(Last Updated On: July 30, 2017)
Oxford University Scholarships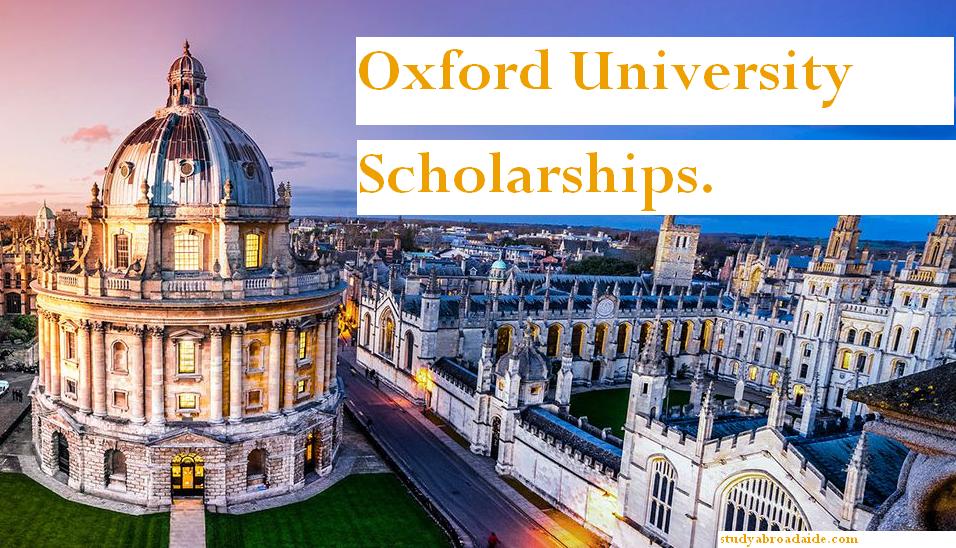 Oxford University Scholarships
There are over 1,000 full graduate scholarships available for courses starting in 2017-18. Full scholarships will cover your course and college fees and provide a grant for living costs.
For over two thirds of Oxford scholarships, nothing more than the standard course application is usually required.
If you fulfil the eligibility criteria, you will be automatically considered.
Oxford University Scholarships