Oxford University Notable Alumni
(Last Updated On: July 30, 2017)
Oxford University Notable Alumni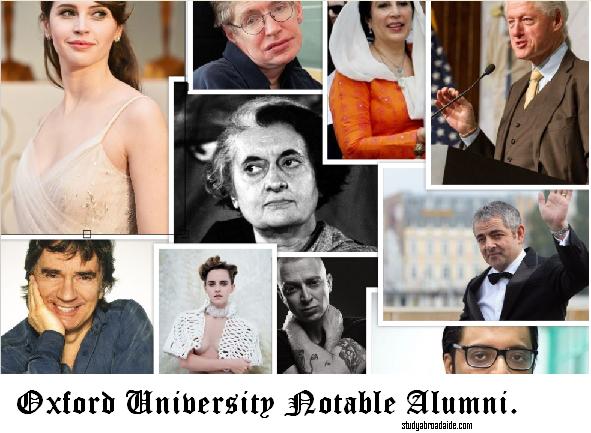 Oxford University Notable Alumni
10 Notable Oxford University  Alumni
1.Bill Clinton
42nd President of the United States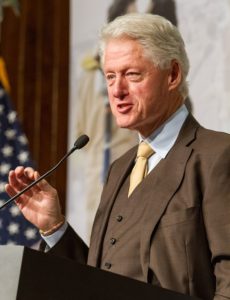 American politician who served as the 42nd President of the United States from 1993 to 2001. Prior to the presidency he was the 40th Governor of Arkansas, from 1979 to 1981, and the state's 42nd governor, from 1983 to 1992
2.Stephen Hawking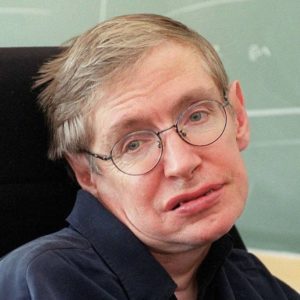 English theoretical physicist, cosmologist, author and Director of Research at the Centre for Theoretical Cosmology within the University of Cambridge.[16][17] His scientific works include a collaboration with Roger Penrose on gravitational singularity theorems in the framework of general relativity and the theoretical prediction that black holes emit radiation, often called Hawking radiation
3.Rowan Sebastian Atkinson
Comedian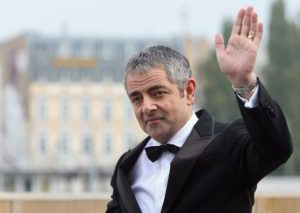 English actor, comedian, and screenwriter best known for his work on the sitcoms Blackadder and Mr. Bean.
4.Benazir Bhutto
Former Prime Minister of Pakistan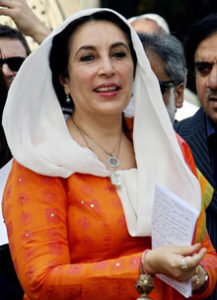 Pakistani politician who served as the 11th Prime Minister of Pakistan from 1988 to 1990 and again from 1993 to 1996. She was the first female Prime Minister of Pakistan and the first woman to govern a Muslim majority nation.
5.Indira Gandhi
Former Prime Minister of India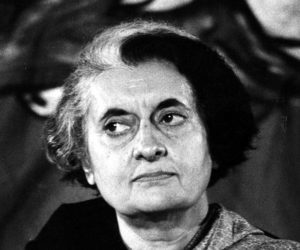 Indian politician and central figure of the Indian National Congress party. She was the first and to date the only female Prime Minister of India.
6.Emma Watson
British actress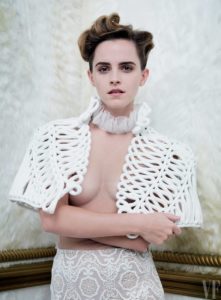 She rose to prominence after landing her first professional acting role as Hermione Granger in the Harry Potter film series, having acted only in school plays previously
7.Dudley Moore
Actor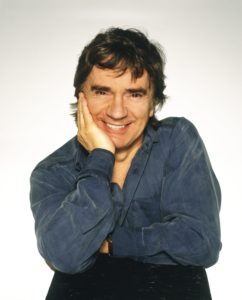 Moore first came to prominence in the UK as one of the four writer-performers in the comedy revue Beyond the Fringe from 1960, and with one member of that team, Peter Cook, collaborated on the television series Not Only… But Also.
8.Oxxxymiron
Rapper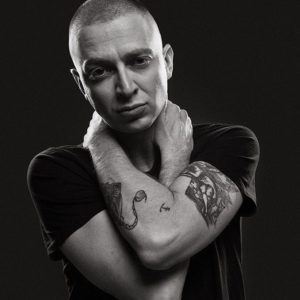 Oxxxymiron won several nominations (the Best Battle MC, the Breakthrough of the Battle, the Best Sparring of the Battle, the Best Track of the Battle) in the Hip-Hop.ru Awards 2009 public voting and also became the Invention of 2009.
9.Felicity Jones
British actress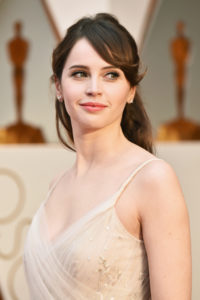 She started her professional acting career as a child, appearing at age 12 in The Treasure Seekers (1996). Jones went on to play Ethel Hallow for one season in the television show The Worst Witch and its sequel Weirdsister College.
10.Arnab Goswami
Indian journalist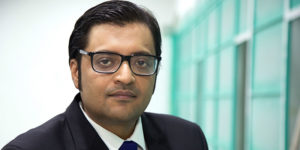 is an Indian journalist and television news anchor. He is the managing director of the news channel Republic TV
Oxford University Notable Alumni