(Last Updated On: July 10, 2017)
New Zealand Scholarship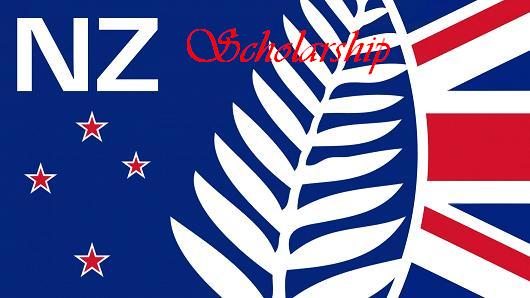 New Zealand Scholarship Coverage
*Full tuition fees
*A fortnightly living allowance
– this is a contribution to basic living expenses
*An establishment allowance
– this is a once only payment as a contribution towards accommodation expenses, text
books, study materials
*Medical and travel insurance
 *Travel to and from scholar's home country
– this is for travel from scholar's home country at the start of the scholarship, and
for return to scholar's home country at the end of your scholarship.
Note :
That the NZ Commonwealth scholarships is offered for the shortest amount of time needed to complete the academic programme .
*Home leave or reunion travel for some scholars
*Assistance with research and thesis costs for many postgraduate research students
Note:
The Government of India do not provide any financial support to the scholar.
Details of scholarship
The details for New Zealand Commonwealth Scholarships 2017 is available at
following web address