How to check PTE exam result
(Last Updated On: September 9, 2017)
How to check PTE exam result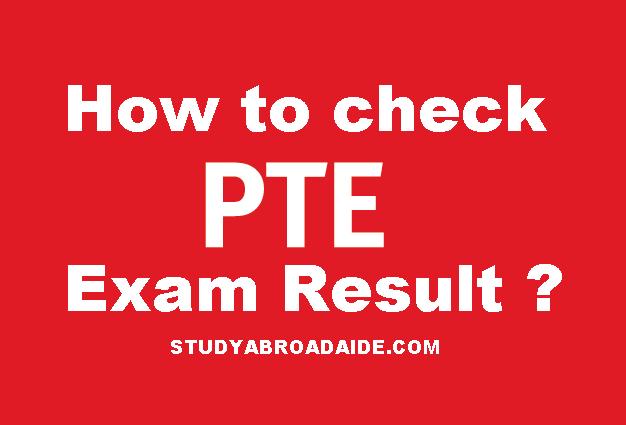 How to check PTE exam result
PTE Academic scores are accessed via an online account. You will receive an email notifying you once your scores are available. After you receive this, you will need to log in to the Pearson VUE account that you created to book your test.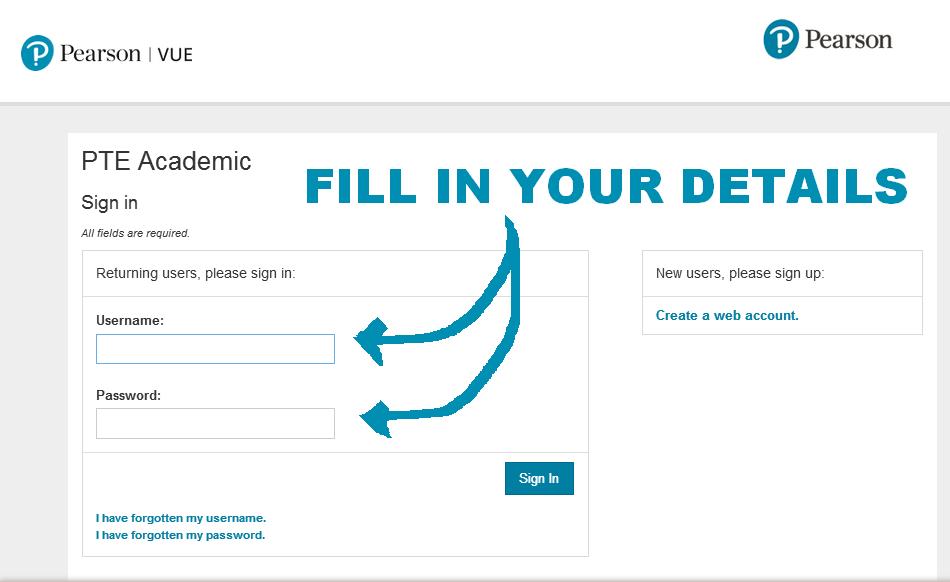 Validity of PTE Exam scores ?
PTE Academic scores are valid for up to two years from the date of the exam.
In how many days scores are out for students ?
PTE scores are available in  6 working days.
PTE Academic is scored against the Global Scale of English, a thermometer-style scale that gives you an accurate overview of your skills. The Global Scale of English aligns with a variety of popular tests and scales around the world.


How to check PTE exam result
Your score report has several sections:
Your personal details and photo
Your overall score
A detailed breakdown of your performance
The PTE Academic Score Report have
overall score
communicative skills scores
enabling skills scores
The overall score reflects your overall English language ability. The score is based on performance on all items in the test.
The range for the overall score is 10-90 points.
Scores for communicative skills (listening, reading, speaking and writing) are based on all test items that assess these skills, either as a single skill or together with other skills. The range for each communicative skill score is 10-90 points.
Scores for enabling skills (grammar, oral fluency, pronunciation, spelling, vocabulary and written discourse) are based on all test items assessing one or more of these skills. The range for each enabling skill score is 10-90 points.
The display of the scores in a graph allows you to quickly see your strengths and weaknesses, and how each skill relates to your overall performance.