How to check my ACT score
(Last Updated On: September 5, 2017)
How to check my ACT score
How to check my ACT score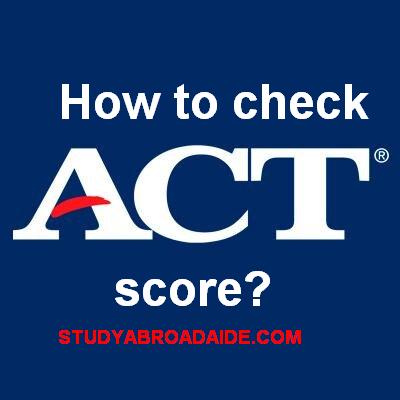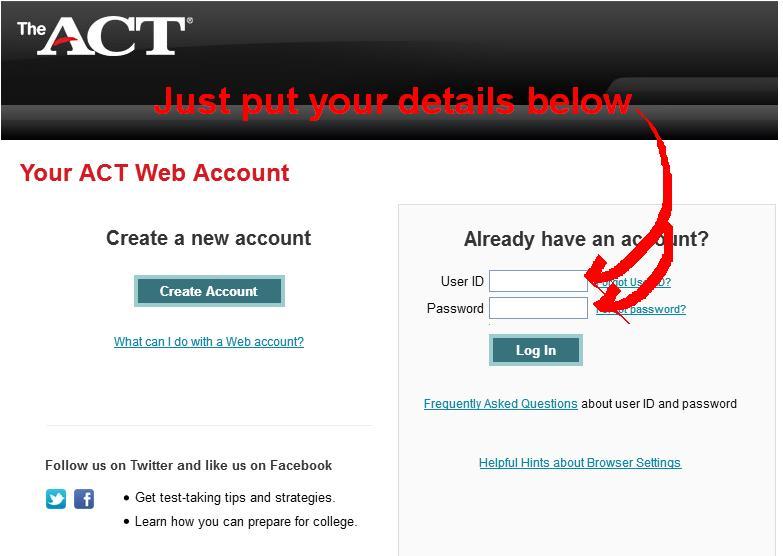 Validity of ACT Scores ?
ACT scores are valid for 5 years.
In how many days i will get my ACT Scores?
Most scores are available for online viewing within 2 weeks after each national or international test date.
Your scores are not reported any faster if you view them online. Score reports are normally released within 2 to 8 weeks from the testing date. Your writing scores will be posted online as soon as they are ready, normally about two weeks after your multiple-choice scores. Your scores are not officially reported until your writing scores have been added.
**Did you know improving by just a single test point can be worth thousands of dollars in financial aid for your college education? The ACT® test is important to your future—and can open up new opportunities for college and career.
Score Reports and Timelines
We initially prepare three different reports for each student who tests—the Student Report, the High School Report, and the College Report. If you took the ACT with writing, an image of the essay you write may be available to the high school and colleges that receive your score report.
| | | | |
| --- | --- | --- | --- |
| Type of Report | Where It's Delivered | When It's Delivered | What It Reports |
| Student Report | Your online ACT web account | About 2–8 weeks after the test date | ACT scores, college and career planning information |
| High School Report | Your high school | About 2–8 weeks after the test date | ACT scores, college and career planning information |
| College Report | Each valid college or scholarship agency code you listed and paid for when you registered or tested (up to six) | Varies based on college and when ordered | Everything on the Student and High School Report, plus the grades you reported in up to 30 high school courses; it may also include predictions about your performance in specific college programs and courses |
How to check my ACT score