Best GATE preparation books for ECE
(Last Updated On: September 21, 2017)
Best GATE preparation books for ECE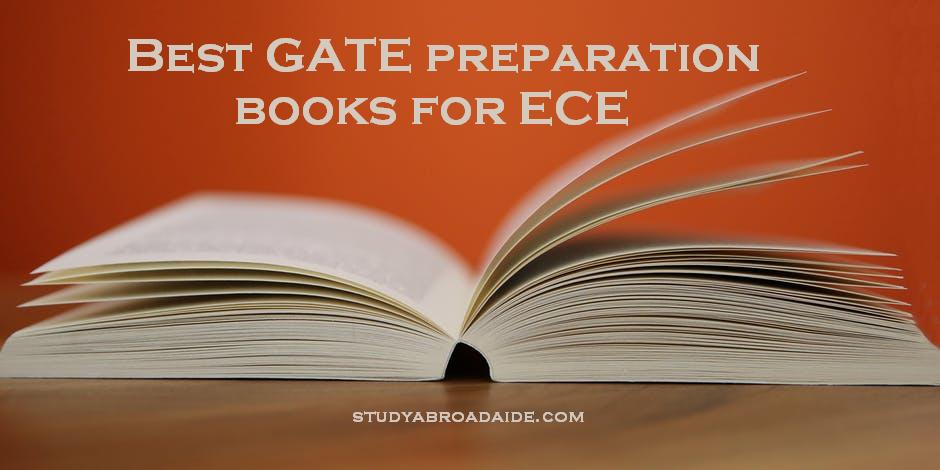 Best GATE preparation books for ECE
The Graduate Aptitude Test in Engineering (GATE) is an examination that primarily tests the comprehensive understanding of various undergraduate subjects in engineering and science.
GATE is conducted jointly by the Indian Institute of Science and seven Indian Institutes of Technology
Bombay
Delhi
Guwahati
Kanpur
Kharagpur
Madras
Roorkee
on behalf of the National Coordination Board – GATE, Department of Higher Education, Ministry of Human Resources Development (MHRD), Government of India.
Two books that recommended for thorough preparation:
Solved Papers along with chapter-wise exam analysis. Each question is supported with detailed solution for the better understanding of concepts and techniques to solve the questions.
This book will help the aspirants to understand the GATE exam pattern and weightage of questions asked in GATE examination.
GKP's GATE Electronics and Communication Engineering 2018 has become one of the most popular books for GATE prep since its inception in 1994.
The current edition is thoroughly updated and revised as per the syllabus prescribed by GATE conducting body IIT, Roorkee in 2017.
Other books:-
Book is divided into three sections namely General Aptitude, Engineering Mathematics and Electronics and Communication Engineering, each sub-divided into number of chapters.
This book also contains focused study material for General Aptitude and Engineering Mathematics. At the end of the book, the newly added topics in GATE syllabus have also been provided along with five Mock Tests to help aspirants practice and self analysis their level of preparation for the upcoming GATE Electronics and Communication Engineering.
the book contains ample study and practice material, it for sure will help aspirants achieve success in the upcoming GATE 2018 Electronics and Communication Engineering Exam.
Best of Luck
Best GATE preparation books for ECE