Best books for GATE CSE Preparation
(Last Updated On: September 24, 2017)
Best books for GATE CSE Preparation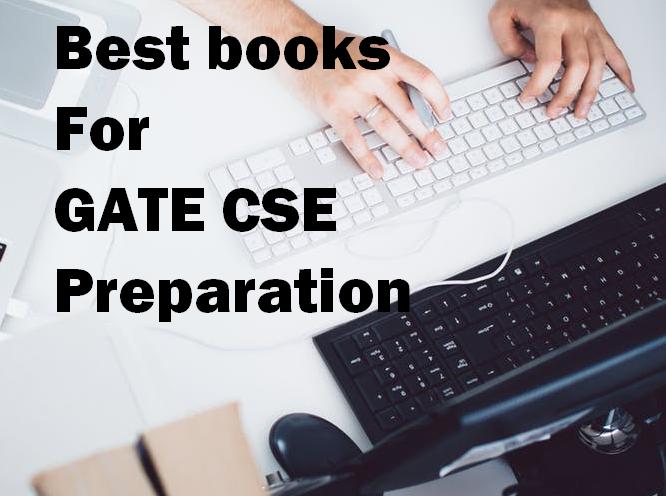 Best books for GATE CSE Preparation
Best book for GATE CSE students to must have
The Graduate Aptitude Test in Engineering (GATE) is an examination that primarily tests the comprehensive understanding of various undergraduate subjects in engineering and science. GATE is conducted jointly by the Indian Institute of Science and seven Indian Institutes of Technology (Bombay, Delhi, Guwahati, Kanpur, Kharagpur, Madras and Roorkee) on behalf of the National Coordination Board – GATE, Department of Higher Education, Ministry of Human Resources Development (MHRD), Government of India.
GATE Computer Science and Information Technology 2018 has become one of the most popularbooks for GATE prep since its inception in 1994. The current edition is thoroughly updated and revisedas per the syllabus prescribed by GATE conducting body IIT, Roorkee in 2017
In order to help thestudents thoroughly equip them for the exam, this book provides 24×7 accesses to premium contentthrough an android app and a web portal.
GATE 2018 Chapter-wise Solved Papers for Computer Science and Information Technology consistslast 26 years-1992 to 2017 Solved Papers along with chapter-wise exam analysis. Each question issupported with detailed solution for the better understanding of concepts and techniques to solvethe questions. This book will help the aspirants to understand the GATE exam pattern andweightage of questions asked in GATE examination.
After a long experience of teaching in Computer Science and IT over the period of time MADE EASY team realised that there is a need of good Handbook which can provide the crux of Computer Science and IT in a concise form to the student to brush up the formulae and important concepts required for GATE and other competitive examinations. This handbook contains all the formulae and important theoretical aspects of Computer Science and IT. It provides much needed revision aid and study guidance before examinations.
Best of luck
Best books for GATE CSE Preparation