Best Book for IELTS General Training
(Last Updated On: March 23, 2018)
Cambridge English: IELTS 11 General Training with Answers contains four authentic IELTS past papers from Cambridge English Language Assessment, providing excellent exam practice.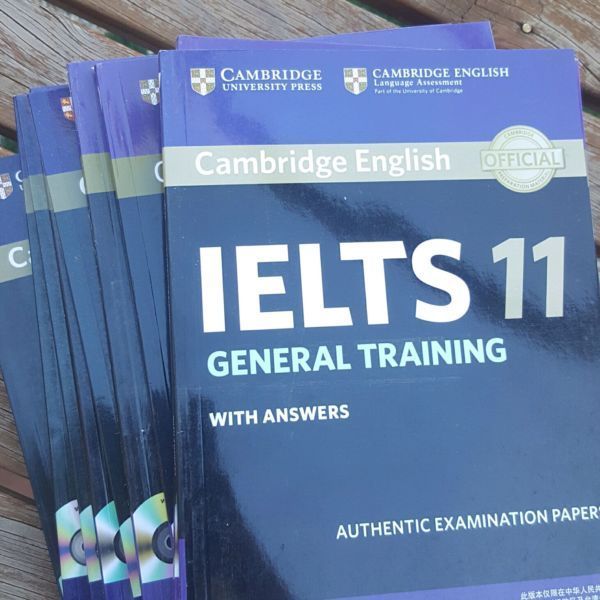 The student's Book with answers allows students to familiarize themselves with IELTS 'General Training' and to practice examination techniques using authentic tests. An introduction to these modules is included in the book, together with an explanation of the scoring system used by Cambridge English Language Assessment.
There is a comprehensive section of answers and typescripts at the back of the book.
The IELTS General Training test is for those who are going to English speaking countries for secondary education, work experience or training programs.
It is also a requirement for migration to
Australia
Canada
New Zealand and
UK
The test focuses on basic survival skills in broad social and workplace contexts.
IELTS General Training test – this includes extracts from books, magazines, newspapers, notices, advertisements, company handbooks and guidelines.
These are materials you are likely to encounter on a daily basis in an English-speaking environment.