Adnan Ansari The Top Study Abroad Consultants In India
(Last Updated On: August 27, 2017)
Adnan Ansari The Top Study Abroad Consultants In India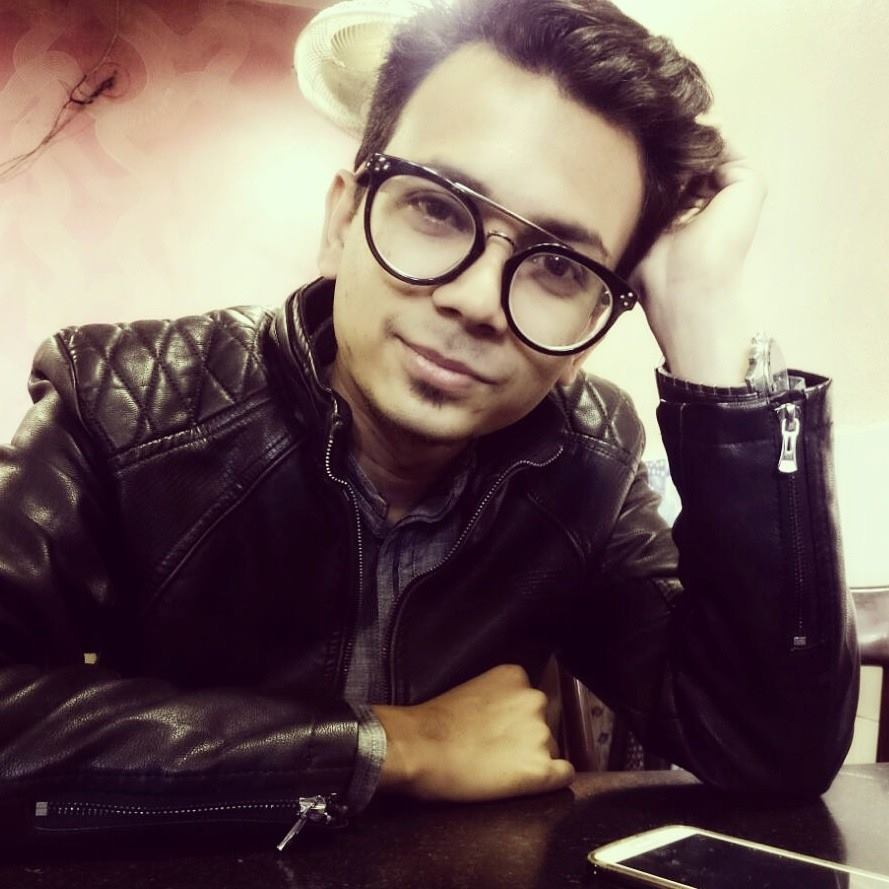 Adnan Ansari The Top Study Abroad Consultants In India
With more than 45 admission in United States of America,United Kingdom and other parts of world makes Mr. Ansari among the top Study Abroad Consultants In India.
He helped students in getting admission in top Universities like
In USA:-
Rochester Institute of Technology
Park University
California College of the Arts
Missouri State University
New Jersey Institute of Technology
Fairleigh Dickinson University (FDU)
ASU: Arizona State University
Golden Gate University
Ohio State University
University of California
Purdue University
Texas A&M University
IN UK :-
Kingston University London
University of Leeds
University of Sheffield
University of Greenwich
Leeds Beckett University
University of Liverpool
Norwich University of the Arts
University of York
Other Parts of world:-
University of Bergen
Nord University
UIT The Arctic University of Norway
NLA University College
And Many more..
Not only admission is given priority in all his cases students also received some kind of scholarships also.
the current combine scholarship that students received under his guidance
APPROX
Inr 8,75,00,000 OR $10,325,757
and counting.
Services offered:
Suggesting which exams students should take and what material to use for practice.
Shortlisting Universities according to students profile.
Looking for available scholarships and Graduate Assitantship for Students.
Application filing and finalizing.
Help in SOP and LOR
VISA filing for USA
Arrangement of University housing for students.
Contact Details:
ansari.adnan33@gmail.com
whatsapp +91 8960788050
All the Services are given at nominal Prices.
*It is always better to take professional help when you think to study abroad beecause little errors can cause lots of loss (TIME and MONEY).
Specialize :
Summer School Admissions – Just IELTS / TOEFL required
Under Graduate Admissions – TOEFL/ IELTS and SAT/ACT
Graduate Admissions – TOEFL/ IELTS and GRE/GMAT
Phd Admissions -TOEFL/ IELTS and GRE/GMAT
Adnan Ansari The Top Study Abroad Consultants In India